Premium Jerky & Meat Snacks
McSweeney's is the Canadian Brand of Meat Snacks. We are honoured to be part of this vast country of proud and caring people and to produce a product that's made here at home.
Our Best Sellers
McSweeney's Beef Jerky, Steak Strips and Steak Nuggets are made with 🍁100% Canadian Beef 🍁 When you purchase these products, you are helping to support Canada's ranching and farming families.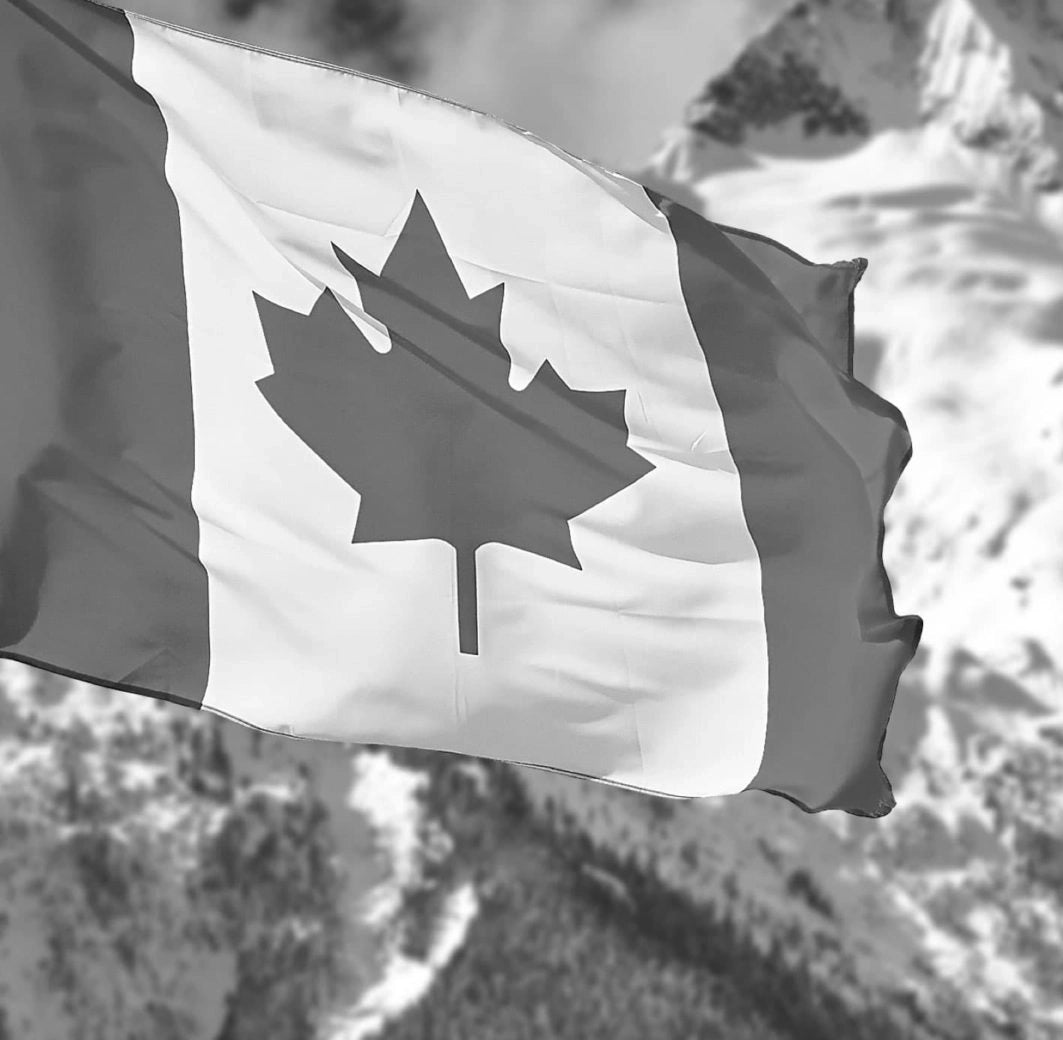 Proudly Canadian
For the past 25 years, McSweeney's has proudly provided Canadians with delicious meat snacks made with care.
We come from modest beginnings and have developed into a brand that's trusted coast to coast.
Learn More
Explore our Meat Snacks »

McSweeney's offers a range of flavours; From salty to sweet and just the right amount of heat, we have a snack for every craving.

View Products
Best snack for road trips

L'il Peps are my favs!!! The perfect summer snack (who am I kidding, they are good every season!)

- Jami from Langley, BC

🍁🍁🍁🍁🍁

Thanks from a Canadian Farmer

As a third-generation rancher, I appreciate that McSweeney's supports Canadian cattle farmers.

- Gary from Calgary, AB.

🍁🍁🍁🍁🍁

Always in my hockey bag

Everyone on my team always asks why I have McSweeney's Jerky at practice. 9 times out of 10, after trying mine, they start bringing their own.

- Phil from Medicine Hat, AB.

🍁🍁🍁🍁🍁

Don't forget the McSweeney's meat snacks

Let's just say, I learned this lesson the hard way. The camping trip was not the same. We love McSweeney's!

- Silvia & Darren from Regina, SK.

🍁🍁🍁🍁🍁