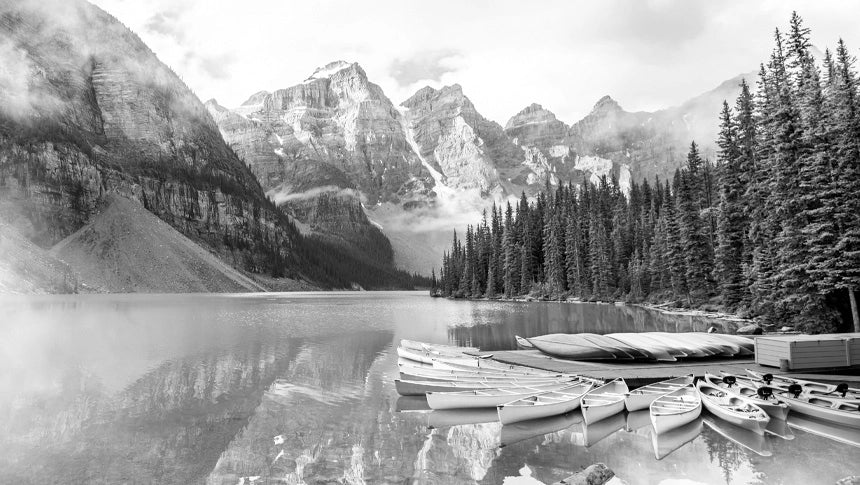 Our Website
Most of our products are available at a click of a button on our website. Click Shop Now below.
Shop Now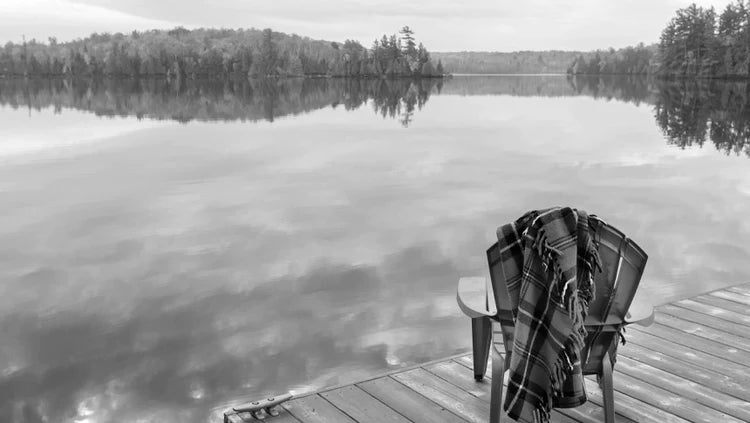 In-Store
McSweeney's is also available in thousands of independent retail outlets across Canada. Support your local independent retailer. Contact us to find one in your neighbourhood.
View Stores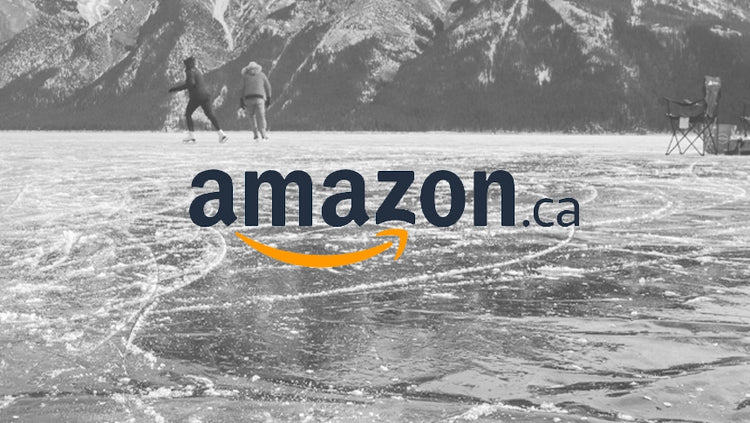 Amazon
Are you an Amazon Prime member? Shop on Amazon for our products by clicking the button below.
Shop Amazon