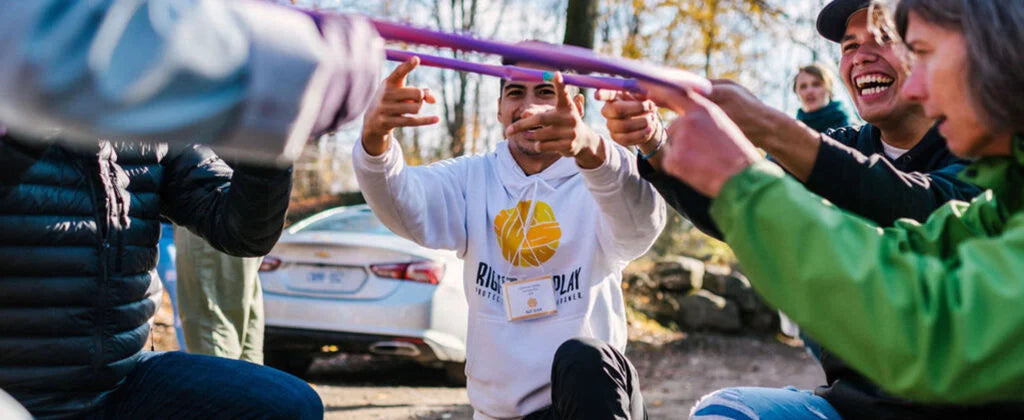 McSweeney's Proudly Supports Right to Play
We couldn't be happier to team up with Right to Play (@righttoplaycan) to support and fuel their Community initiatives in Canada with the goal of protecting, educating, and empowering children to rise above adversity using the power of play.
We were excited to kick off our partnership with their week-long event which brought together 45 local child and youth workers. This event provided training, coaching, and resources to help empower these Community Mentors (CMs) to create successful and impactful programs for children and youth. These dedicated individuals gained the knowledge and skills to deliver exceptional, safe, and inclusive play-based summer programs. The aim is to increase physical activity, teach positive coping skills, foster connections with local languages and culture, and develop transferable life skills among the youth they serve.
Right to Play is an international non-profit organization. Their work is truly inspiring! If you haven't already, make sure to check out their website at righttoplay.ca to learn more about this amazing organization. Stay tuned to our social channels to see our collaboration in action.