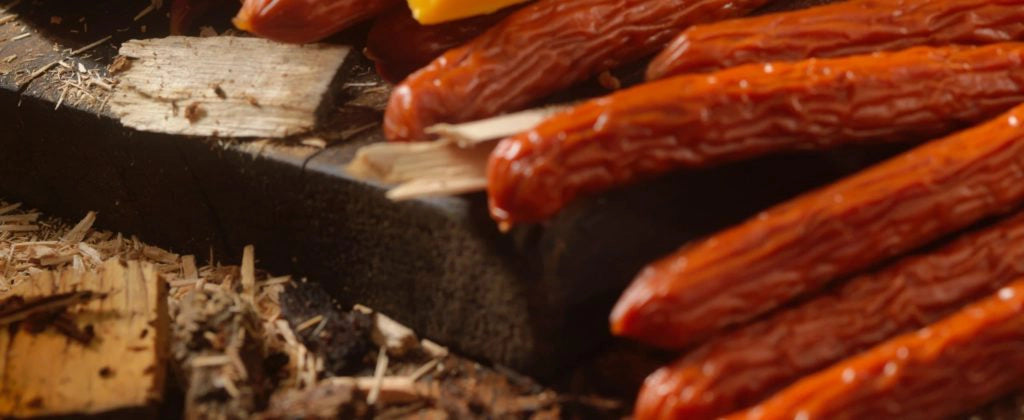 We've all been there, when you're out and about and hunger hits. Snacking on high protein foods helps keep you satisfied for longer. That's why McSweeney's is so excited to introduce L'il Peps, a bite sized, protein packed, pepperoni snack!
The 150g pouches are re-sealable and require no refrigeration so they are the perfect snack to combat hunger on-the-go!
L'il Peps come in two delicious flavours; classic Original and sweet and savoury Honey Garlic.
They can be taken anywhere with you when you need a snack that's got big flavour and lots of protein.
Throw them in a gym bag, backpack, purse for daily snacking or keep them stocked in the car for road trips!
Which flavour will you try first?
Fast Facts
High in Protein
Gluten Free
Naturally Smoked
Re-sealable
No Refrigeration Required
Proudly Canadian